Assessments for Exam Access Arrangements – an initiative for schools outside of the UK
Does your centre need a qualified assessor to confirm whether your candidates qualify for access arrangements in their exams?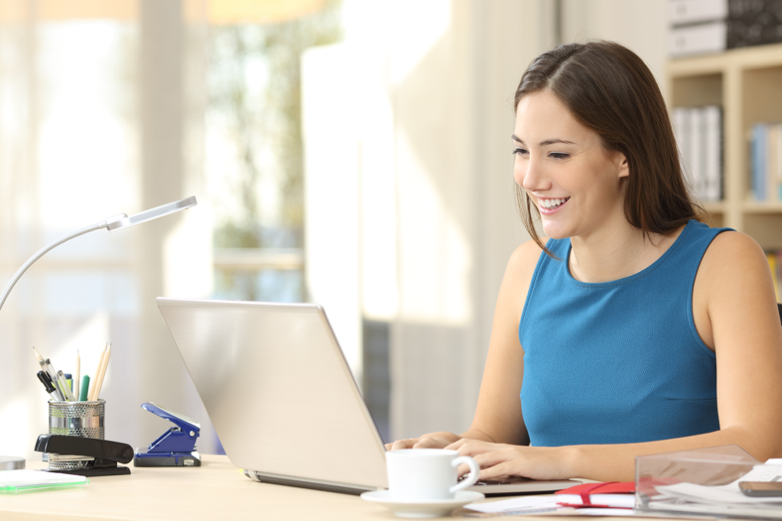 Our team of assessors carry out Examination Access Arrangements qualification assessments at centres in England and Wales. Most British awarding bodies require assessors to hold a postgraduate qualification covering at least 100 hours in individual psychometric assessment. We are aware of the challenge faced by some overseas schools in finding suitably qualified assessors. Having approached the test publishers and awarding bodies to ask their advice, we are able to offer the option of carrying out assessments via a live online video call.
The response from the first few assessments has been very positive indeed. Please email us at admin at communicate-ed dot org dot uk if you would like more information about this initiative.